Call us: 078 2393 5653
margoconltd@gmail.com
Company
Margo Construction Limited is a West London based company carrying out construction services, property maintenance and installation work across the west London. With our experience and an excellent track record, we have positioned ourselves as the ideal solution for all residential development projects. We provide complete project management and a full service when working for private clients or when outsourced by engineers, architects or interior design firms across any type of construction service. Our skilful team pride themselves on being respectful, polite, highly professional, efficient and always meeting deadlines.
We deliver a first class finish to every project with thorough attention to detail.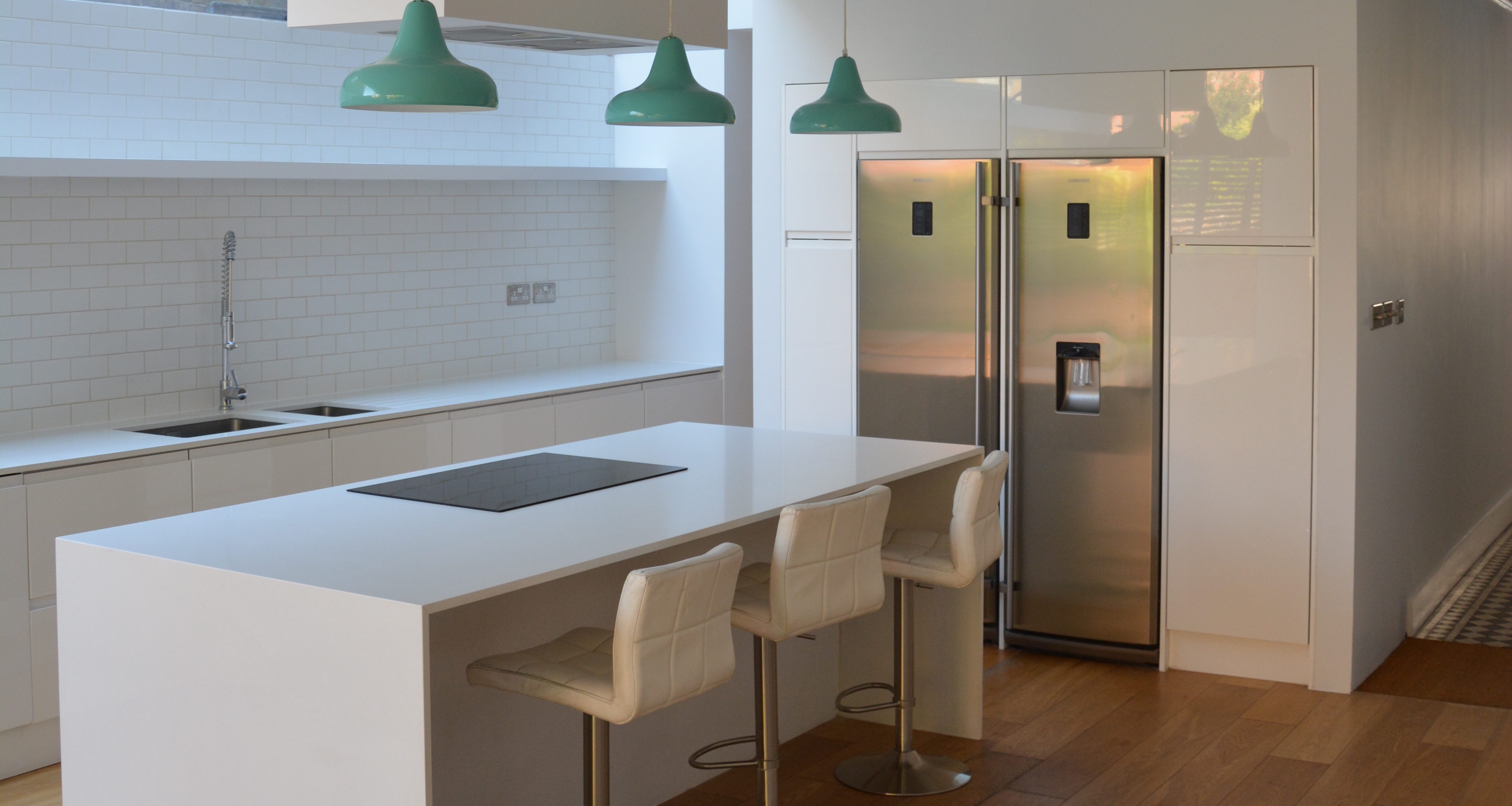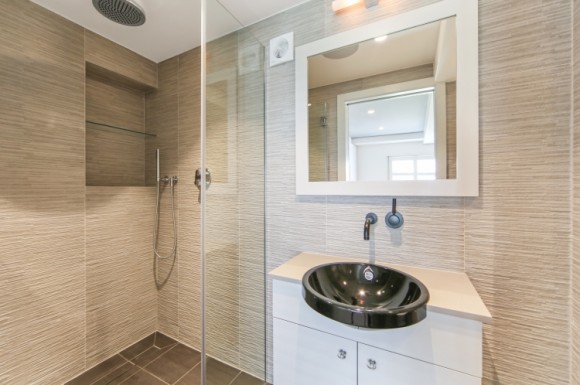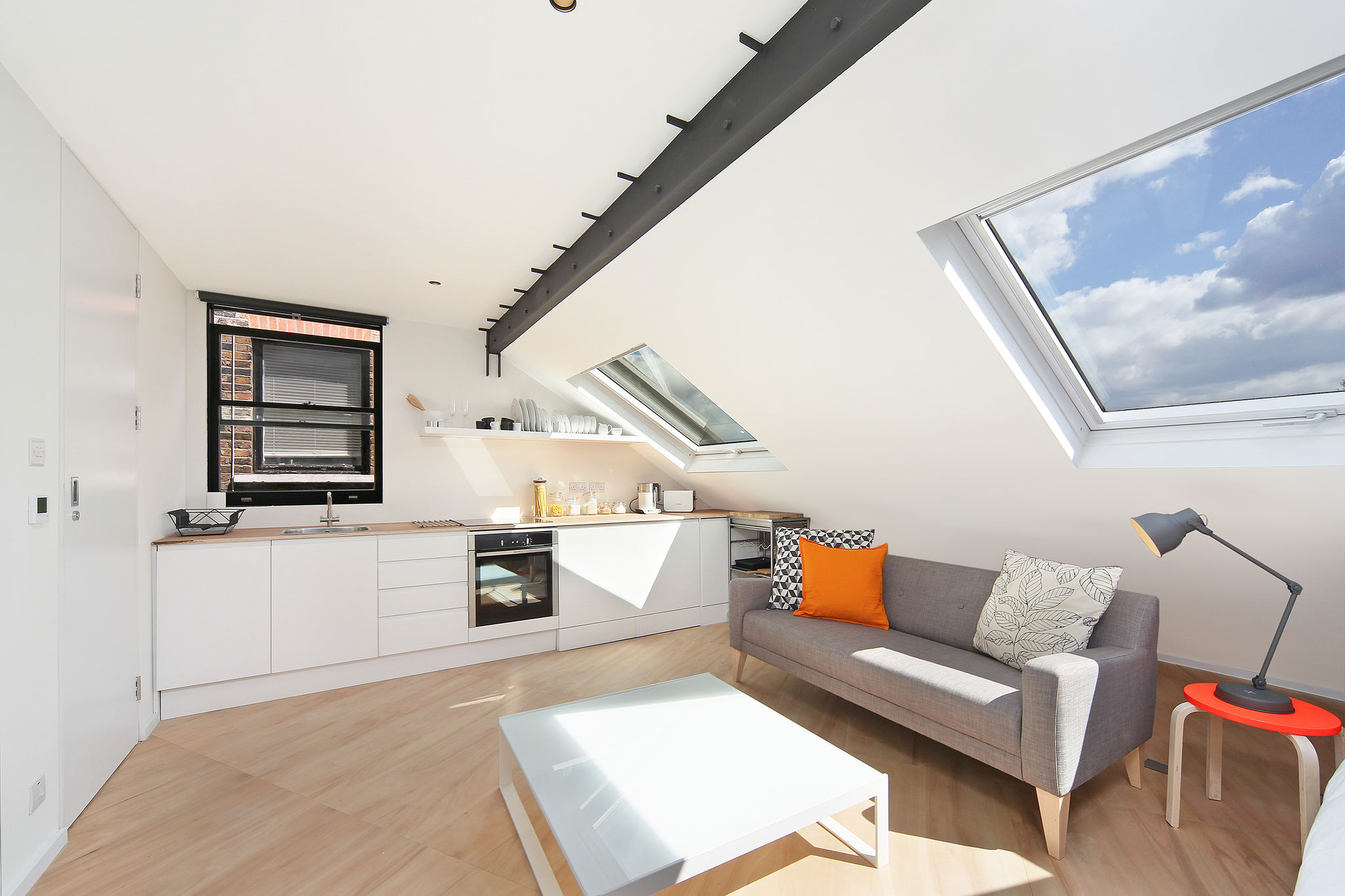 Services
Our Range of Construction Services and in-house solutions include:
Steel Frame Structuring
Brickwork
Bathrooms
Flooring
Roofing
Plastering & Rendering
Painting & Decorating
Handmade Kitchens – Sprayed, Hardwood
Projects
We approach each project very seriously. Below we present our work.
Contact us

078 2393 5653

margoconltd@gmail.com